"Educate and inform the whole mass of the people; they are the only sure reliance for the preservation of our liberty." An enlightened citizenry is indispensable for the proper functioning of a republic. Self-government is not possible unless the citizens are educated sufficiently to enable them to exercise oversight. It is therefore imperative that the nation see to it that a suitable education be provided for all its citizens."- Thomas Jefferson

"If people expect to be ignorant and free, they expect
what never was and never will be." - Thomas Jefferson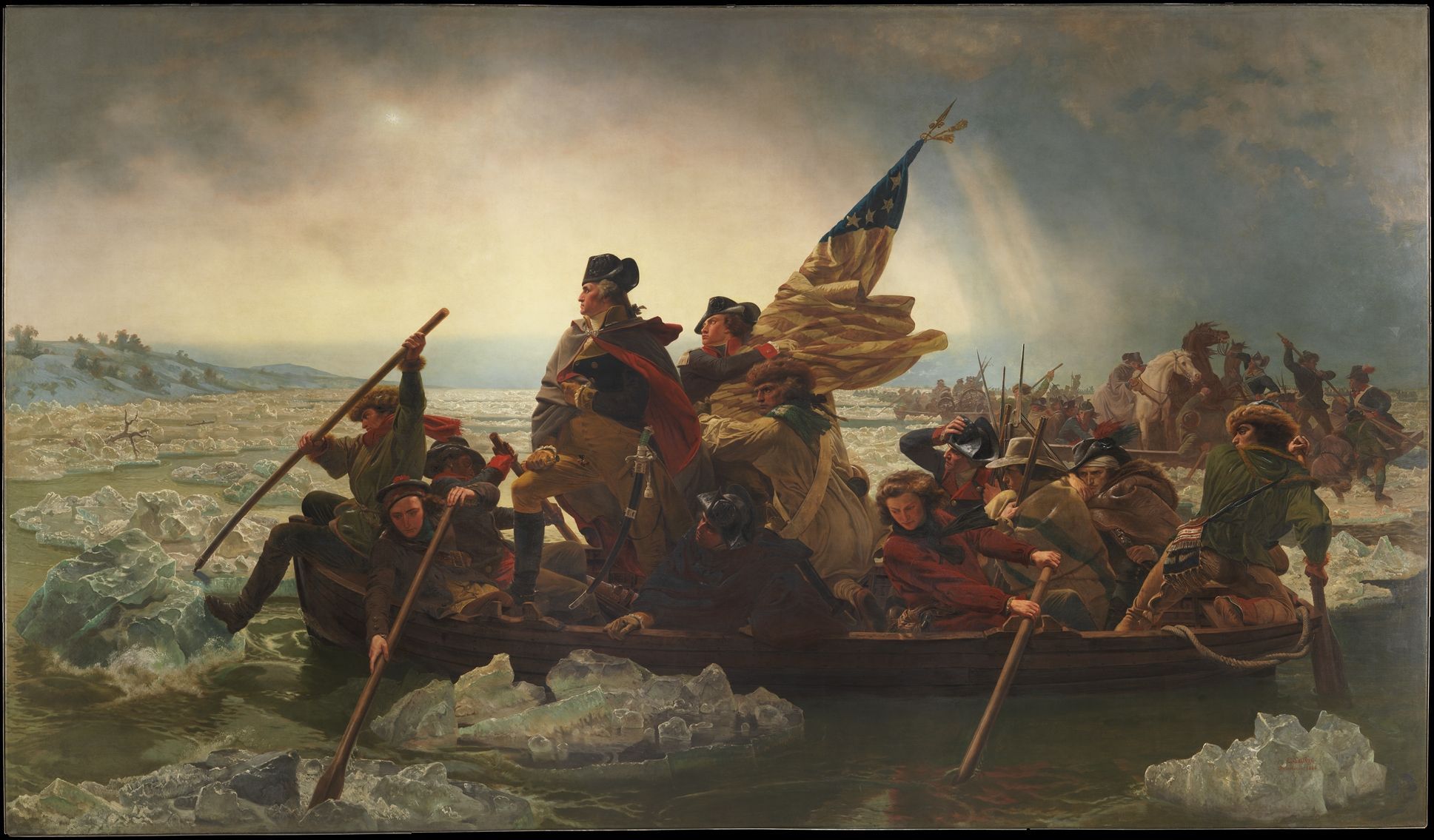 It is "Extremely Important" that "We the People" learn our Heritage, which is "Common Law" and how to exercise our Inheritance, which is "Government by Consent" through Common Law a/k/a "Natural Law." As Thomas Jefferson said, "If a nation expects to be ignorant and free in a state of civilization, it expects what never was and never will be. I know no safe depositary of the ultimate powers of the society but the people themselves; and if we think them not enlightened enough to exercise their control with a wholesome discretion, the remedy is not to take it from them, but to inform their discretion by education. This is the true corrective of abuses of constitutional power. Educate and inform the whole mass of the people. They are the only sure reliance for the preservation of our liberty. An enlightened citizenry is indispensable for the proper functioning of a republic. Self-government is not possible unless the citizens are educated sufficiently to enable them to exercise oversight."
Therefore in order to save our Republic We the People need to be educated sufficiently, this is National Liberty Alliance's endeavor to, "Enlighten You to Exercise Oversight" of government. Committees of Safety are Government by Consent, once the People realize this they have a "duty to educate themselves and inform others." This is now "Your Duty!" Woe is us if we shy away from this duty and neglect to teach our children and inform others. To neglect such a duty is to forfeit "God's Blessing of Liberty!"
As we educate ourselves it is furthermore our duty to start organizing ourselves and form a "Committee of Safety" within our counties just like our Founding Fathers did in the colonies. Committees of Safety started in America the day the Pilgrims stepped foot on American soil and eventually to Independence and "self-rule." Therefore in order to win back and secure our sovereignty it is requisite that we follow the course of education laid out on this page and at the same time follow the instructions to form a Committee of Safety in your county. Click on the "START A Committee of Safety" tab above and leave your Apathy behind! Kindle your sense of Patriotism and civil Responsibility, "Join the Revolution" to save our "Natural Law Republic!
If you start, please be determined to complete the courses below.
The lives of millions depend upon it!!!
FOUNDATION STUDY (This study is an introduction to our Heritage)

INTRODUCTION TO THE CONSTITUTION COURSE (This course is an introduction to our Founding Documents)

CIVICS COURSE (This course is an introduction to American History and how we lost control)

GOVERNMENT BY CONSENT COURSE (This course prepares us for Government by Consent)

MILITIA COURSE (This course instructs us on the Militia of the Several States)
JURY ADMINISTRATORS COURSE (This course along with the completion of the aforementioned courses certifies the person to take the paid position of Jury Administrator in the county of their choice).

CERTIFICATE OF COMPLETION (Certificates of completion are available for the the above courses. In order to receive a certificate of completion and certification for "Jury Administrator" all courses must be completed.)
COURT ACCESS AND THE COMMON LAW (This course will teach due process, how our common law courts work and the common law)

Everything else under the "Education" Tab is a higher education most of which are video and audio.

Watch the Following Short Videos
To Help Kindle Your Sense of Patriotism!
NOW IS THE TIME TO TAKE BACK OUR REPUBLIC TOMORROW WILL BE TO LATE
Please support our endeavor, help keep NLA on the web,
Donate $5.00 or more a month, and become a Premier Member, Thank you.